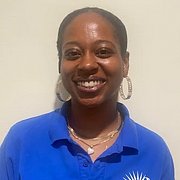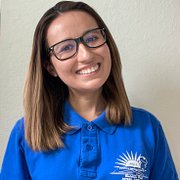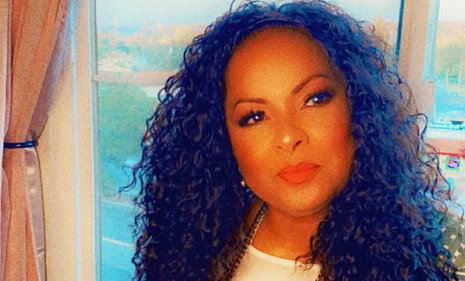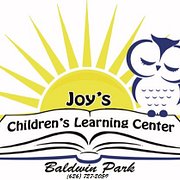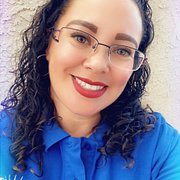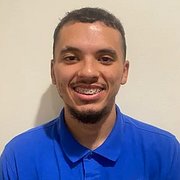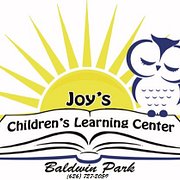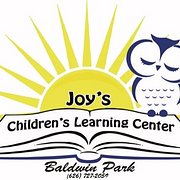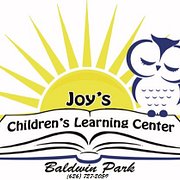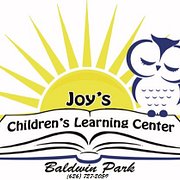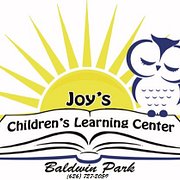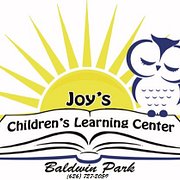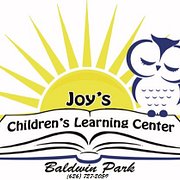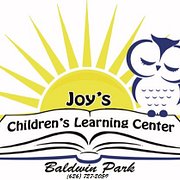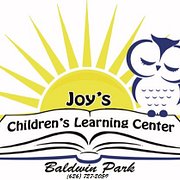 MS. CRYSTAL CYPRIAN, MA
CO-OWNER / DIRECTOR
INFANT & TODDLER CENTER
Hi! My name is Crystal Cyprian and I am the Co-Owner/Director of Joy's Children's Learning Center Infant and Toddler Center located in Baldwin Park, CA.
I received my Master's Degree from California State Long Beach University in Early Childhood Development and my Bachelor's Degree in Business Administration with an emphasis in Human Resources, Entrepreneurship and Small Business. I have always had a passion for helping others since I was a little girl. Now, I get to live out my dreams and walk in my purpose of helping young children, families and the surrounding community to thrive.
My vision is to create change in such a way that cultures and generations will be transformed by supporting the development of the whole child. I have 15 years of experience working in the child development field.
TOGETHER, WE CAN ALL BE AGENTS FOR CHANGE TO OUR YOUTH!
Ms. Selina
Office Manager/Supervisor
OUR TEAM
Joy's Children's Learning Center is privately owned by founder Joy Cyprian, MA.
Meet our wonderful team.
CONTACT US TODAY TO FIND OUT MORE ABOUT US! 626-727-2172
MS. JOY CYPRIAN, MA
OWNER / PROGRAM DIRECTOR
Hello, my name is Joy Cyprian. I received my Masters' Degree from Pacific Oaks College in Pasadena, CA.
My specializations are :
Early Childhood Development
Diversity
Leadership in Adult and College Teaching.
I have over 25 years of experience working in the early child care field. I am passionate about creating a joy for learning in each child.
My goal is to ensure that each child is prepared to enter school ready to learn!
I hope to meet you and your child soon!
Ms. Joy Cyprian, MA
To Prepare Our Children and Their Families to Enter Elementary School Ready to Learn, Having No Child Left Behind!